5 Top Tips for Buying a Home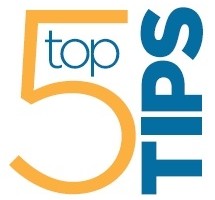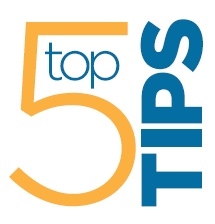 Buying a home can seem like an overwhelming decision. But it doesn't have to be stressful. Here are our top 5 tips for making that decision and buying a home you'll love.
1. Check your credit score and pay down your debt.
2. Find out how much you can afford. Our realtors are happy to help give you the information you need to properly assess this.
3. Choose the right mortgage product for you.
4. Find an experienced, qualified real estate agent. (Hint: You're in the right place.) Of course we recommend you familiarize yourself with the real estate market as well, but don't panic when you don't become an expert over-night! Having someone who knows the in's and out's can help you make a better decision faster.
5. Keep calm and carry on. Take your time. Look at many homes. Don't rush through the details. Remember that keeping a clear head will help you make a better decision. We are here to help you have the information you need and understand the full picture, so you can make a confident decision that you will be proud of.