The Benefit of Rising Home Prices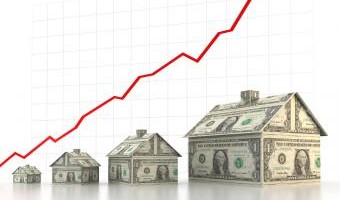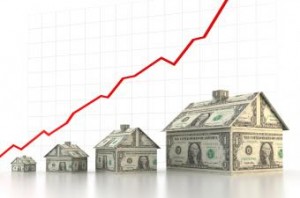 For the first time in at least three years, the number of underwater homeowners has dropped below 10 million. Market researcher CoreLogic reveals that while 12.1 million homeowners nationwide owed more on their homes than they were worth in 2011, this year the number has dropped to 9.7 million, bringing it to 19.8% of homeowners.
The nation's negative equity went down over $50 billion from December 2012 to March 2013. Home prices have risen 12.1% year-over-year this April, lifting 1.7 million home loan borrowers above water this past year. There are benefits in this both for those homeowners and for those looking for a house. If prices continue to rise, more borrowers will likely list homes for sale, CoreLogic's chief economist Mark Fleming says.
All of this is a plus for the economy, and mean that borrowers with equity in their homes are less likely to default on those loans and are more able to sell homes. Not only this, but as homeowners gain equity in their homes they can also refinance and take advantage of lower interest rates to reduce their mortgage costs, economic Christopher Thornberg of Beacon Economics intuits. That means they have more money to spend on other things.
Mark Zandi, chief economist of Moody's Analytics comments, "We still have a long way to go … but we are maing quick progress."